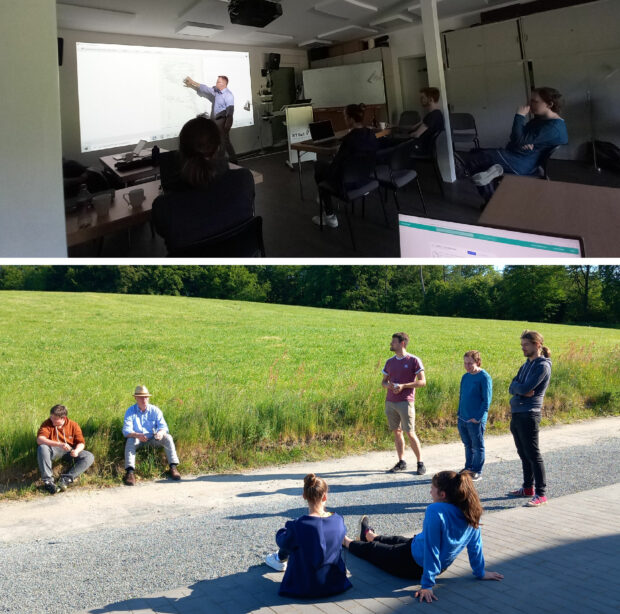 With the instruments of the school observatory, research campaigns can be carried out on a professional level. Our colleague Christoph Quandt from Lübeck has been working on the study of the yellow hypergiant rho Cassiopaiae for quite some time. The star is about 500 times larger than the Sun, has a mass of about 20 solar masses, and shines about 800,000 times brighter. These parameters lead to a highly unstable and complex inner life of the star, which is still not fully understood, especially with respect to its evolutionary status. STScI decided to collaborate with Christoph and provide him with corresponding spectral observational data. To this end, we plan to acquire a high-resolution spectrum at least once a week. In order not to have to go to the telescope every week, we want to put together appropriate teams of two observers each, who will be able to operate the instrumentation after a technical introduction. We especially invite school pupils from the region to participate in this program. During the campaign, we will conduct on-site seminars to learn about the physics of the star and possibly programming routines.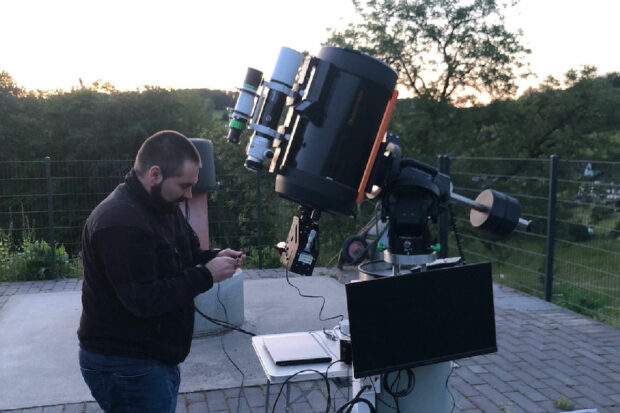 The central learning topics are:
Spectroscopy and its instrumentation.
Stellar physics and its various effects.
Scientific working techniques.
Presentation techniques
Writing of research texts.
The goal is one or more professional publications with all participants as co-authors. We invite all interested to participate in this research campaign.